(UN)DONE curated Gabby Zhong and Hyunah Kim
Public Programme
PRIVATE VIEW Thursday 6-9pm 12th October 2023
Open 13th October – 12th November 2023
50 Celebration Avenue Stratford E20
Kindly supported by Get Living and East Village London
(Un)done is an exciting group exhibition that introduces the work of recent MAFA 2023 graduates from Central Saint Martins. This eclectic cohort includes ALON, Charles Nyiha, David Koh, Duong Thuy Nguyen, Ellie Day, Gabriela Schultz, Haige Wu, Irum Rahat, Keer Zhang, Paula Parole, Paula Zvane, Rabiya Nagi, Rayya Khuri, Rianti Gautama, Vesper Alexander, Wen Shuyu, Yasmin Teniola Idris, and Zhenzhen Ma, who present a dynamic fusion of cultural perspectives from both within and outside the UK.
Coming together two years ago, these artists embarked on a creative journey marked by a fearless exploration of materials and concepts. Their collective pursuit has resulted in a diverse and thought-provoking body of work, encompassing paintings, sculptures, prints, photographs, videos, installations, and live performances.
Delving beneath the surface, these emerging artists navigate themes that are as diverse as their backgrounds. They delve into the realms of memory, cultural identity, the female perspective, corporal disability, and urban decay. Their art engages in a dialogue that spans snatched conversations, the blurring of reality and wearable sculptures, the aesthetics of violence, environmental concerns, urbanization, spirituality in both human and non-human forms, and the facets of modern life. Together, these creations weave a captivating narrative.
This extraordinary exhibition will be hosted within the unconventional setting of a former supermarket in Stratford, generously supported by Hypha Studios, a champion of positive social impact and change within local communities, harnessing the potential of vacant properties.
Curated by the talented duo of Gabby Zhong, currently pursuing her MA in Culture, Criticism, and Curation at Central Saint Martins, and Hyunah Kim, who is pursuing her MFA in Curation at Goldsmiths, (Un)Done promises to be an intriguing experience.
For further details and inquiries, please contact:
Rabiya Nagi
e: [email protected].
m: 07771740785
ABOUT
A cohort of the Master of Fine Art class from Central Saint Martins with a total of 38 artists from all over the world. Their artistic practices range across all mediums. As multi-disciplinary artists, their individual contemporary art practices include painting, drawing, sculpture, installation, video, sound, and performance. In March they had a successful group show in Trinity Buoy Wharf and to raise funds for their graduation show, our "MERCH" print sale event from Koppel X, Piccadilly Circus in November.
Contact Information
Email: [email protected]
@_alon_art @charlesnyiha @koh.working @duonguyen.thuy @linesbyday @gabrielaschutz1 @cafangelle @irumrahat_@mrj_artclub @keerzhang.studio @paula_parole @rabiyanagi @rayyakhuri @riantigautamastudio @vesperaxander @wenshuyu_uyu @teniolastudio @zhenzhen.ma.18
Alon
Kucuk
Stainless steel
22 x 25 x 15 cm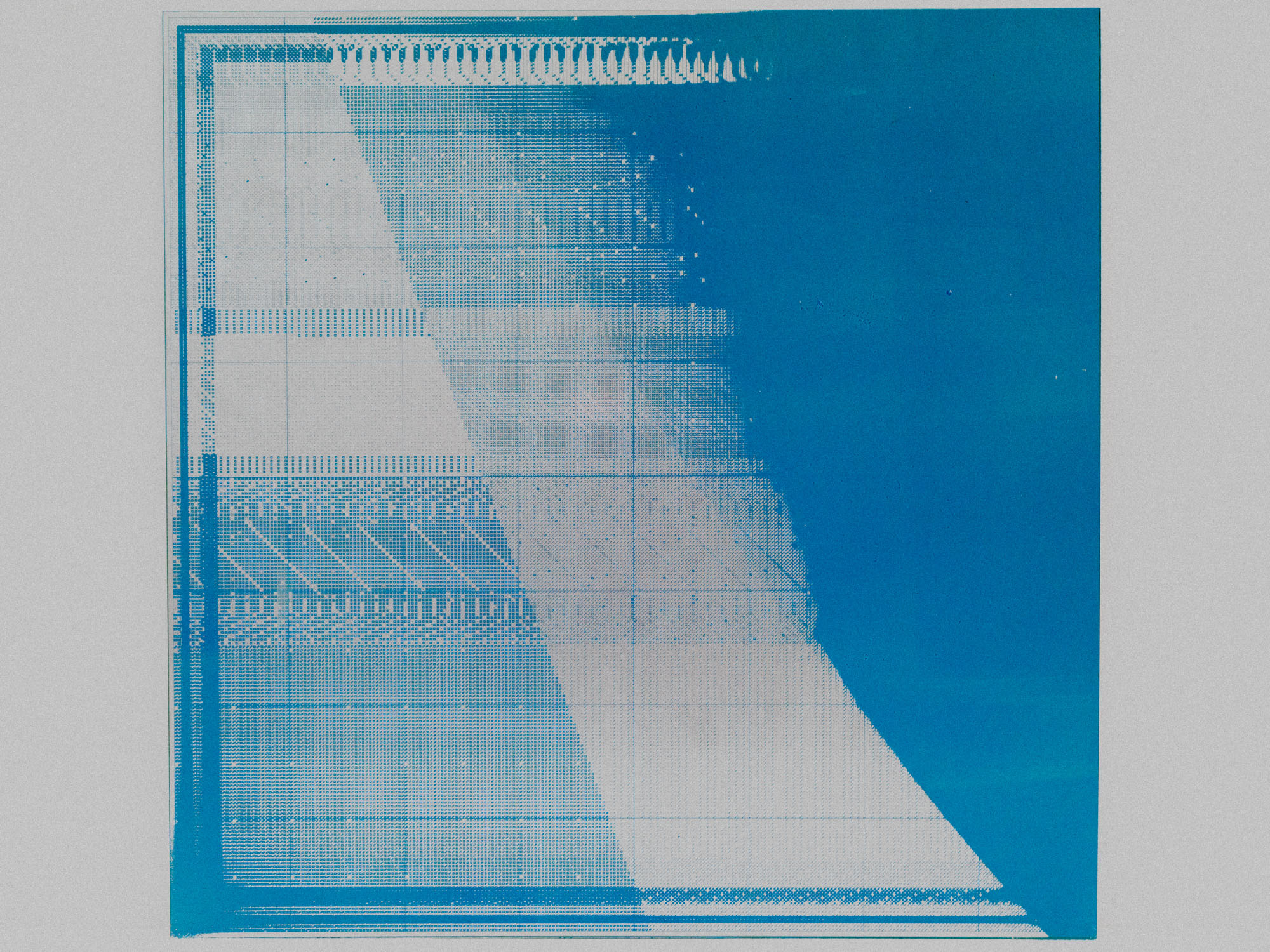 Charles Nyiha
Transmission 4
UV print on steel plate
42 x 42 cm
Ellie Day
I Was Dreaming
Acrylic and mixed media on canvas
200 x 150 cm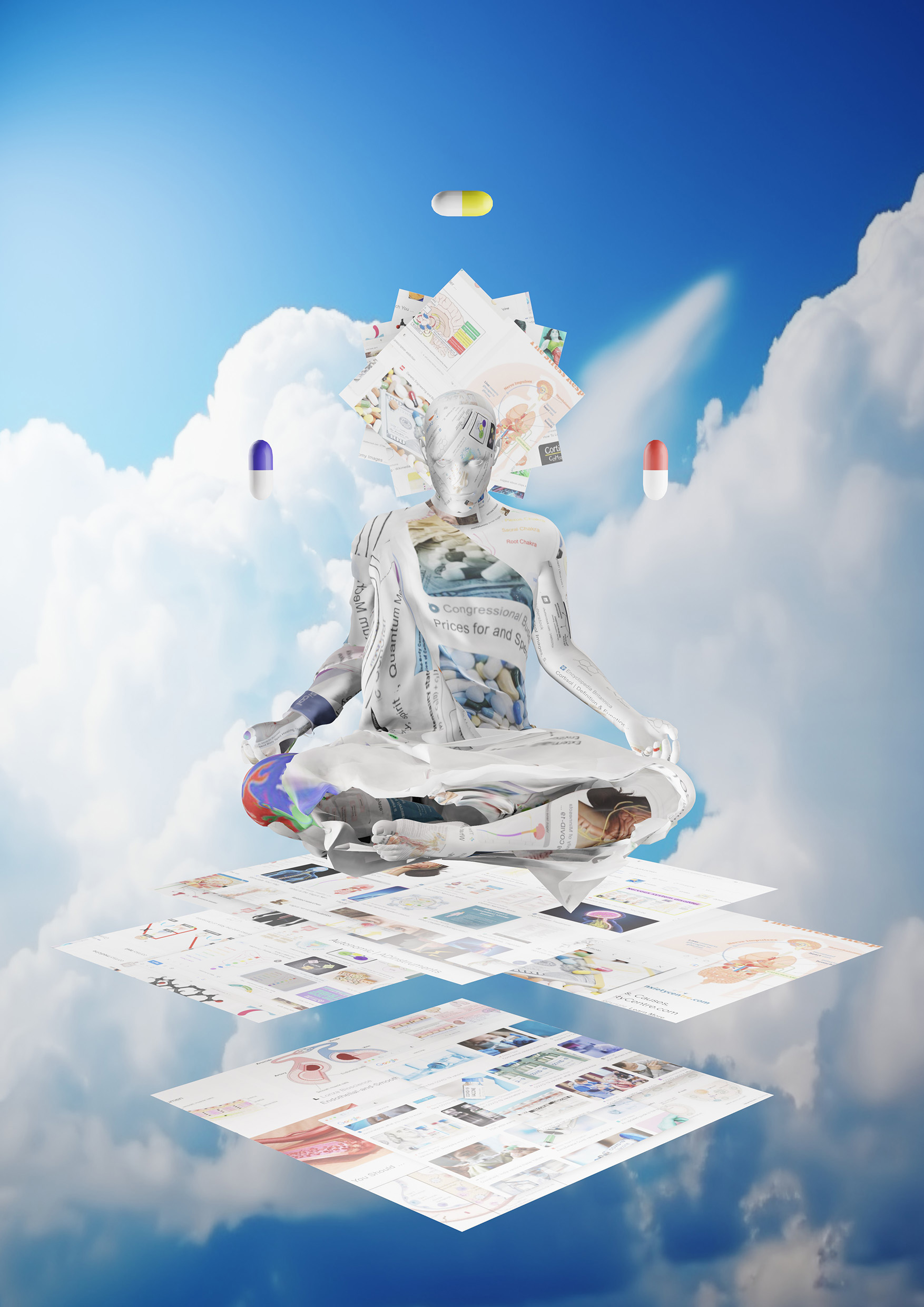 David Koh
Medicine for the Soul
Digital print, books, plastic bowl, pills
80 x 45 cm
Duong Thuy Nguyen
Casual Ghosts III
Dimensions Variable
Irum Rahat
Untitled
Oil on linen
76 x 66 cm
Gabriela Schutz
Connected
Edition of 10
32 x 11 x 8 cm
Haige Wu
Flags(Group sculptures)
Wood, steel, wire, felt and bread
60 x 100 x 40 cm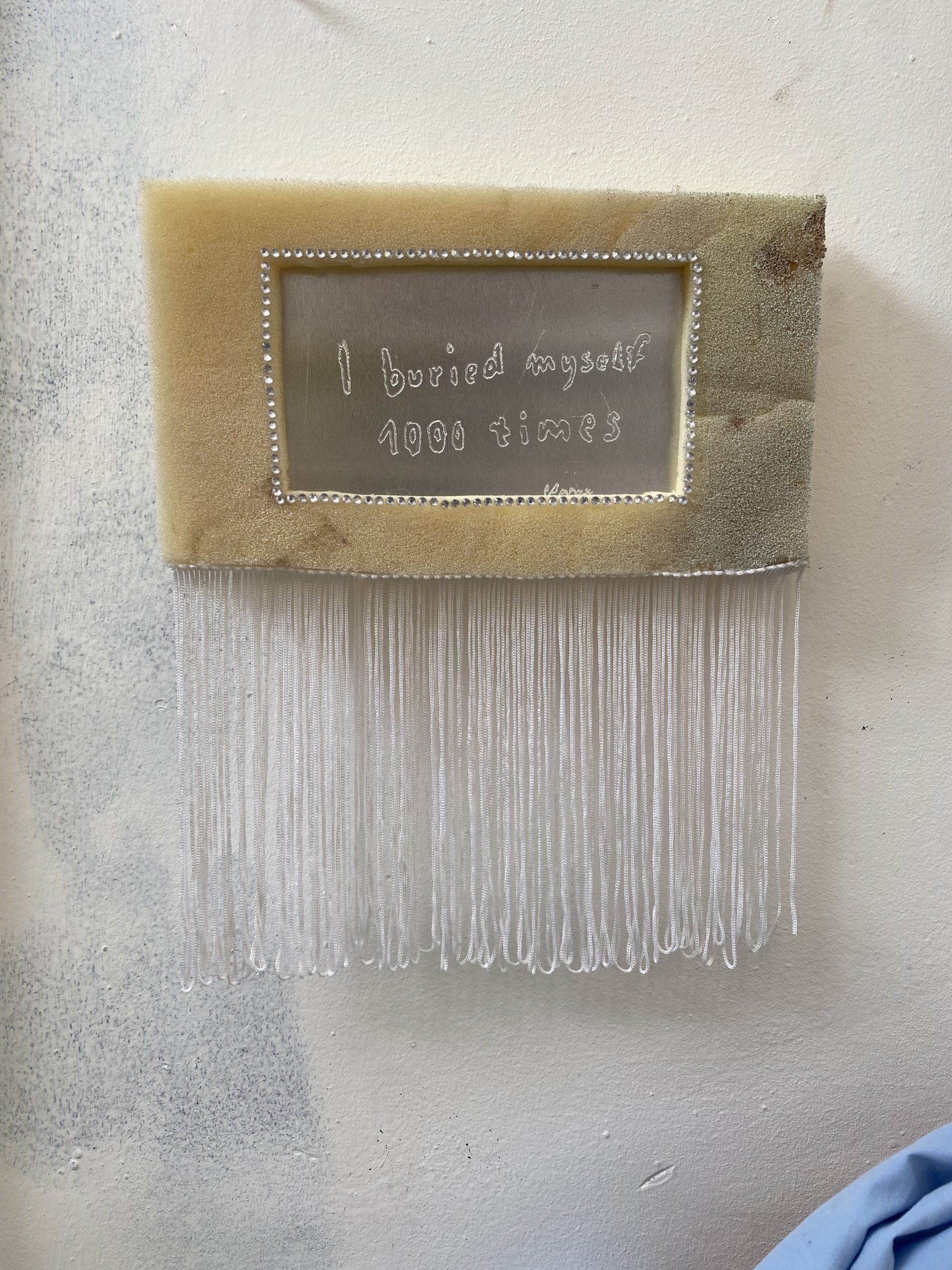 Paula Parole
I buried myself 1000 times
Mixed media wall hanging
15. x 10 cm
Joseph Art
Psalms 12
Wood/metal, alumbro, metal from cutty sark ship
150 x 64 x 24 cm 
Keer Zhang
The Oneness
Acrylic on paper 
30 x 35 cm 
Rianti Gautama
Tubuh
Cotton fabric, wax, natural dye
3 pcs
90 x 150 cm
Rabiya Nagi
This Is My Story I, 2023
Oil on canvas
60 x 60 cm
Rayya Khuri
Ireland
Oil on canvas
180 x 120 cm
Paula Zvane
"0"
Painting on linen canvas, steel construction
135 x 152 x 180 cm
Vesper Alexander
Gauntlets and Pelerine
Razor wire, steel
60 x 60 x 40 cm
Yasmin Idris
Chaos, Oluwaseun
Oil and acrylic on canvas
61 x 91 cm 
Zhenzhen Ma
She
Oil on canvas
30 x 45 cm